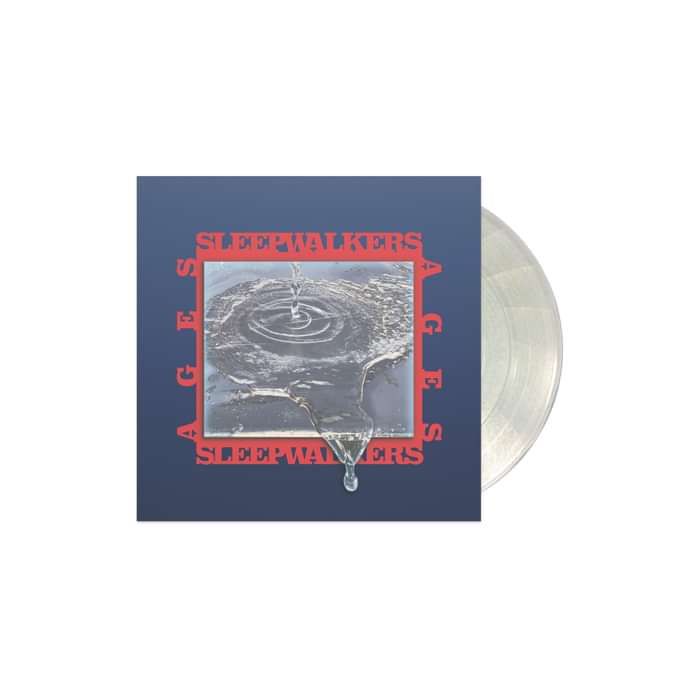 Sleepwalkers – 'Ages' – Vinyl
Available in limited edition crystal clear or standard black // All pre-orders come signed!
This product is on pre-order and will be released Jul 19
SIDE A 01. American Nights 02. Fault Is Me 03. Attention 04. Wake Up 05. Prelude 06. I Can't Wait 07. Never Enough
SIDE B 08. Reasons To Give Up In You 09. Coyote 10. In My Dreams 11. Bride Of The Burden 12. Ages
33rpm LP Vinyl – Limited edition crystal clear vinyl + Standard black – 150g, download code included
Order before July 19 and receive a signed copy!